Car Detailing During a Pandemic
The past several months have represented the greatest health crisis of many of our lives.  At Deluxe Detailing, we take the health and safety of our clients and our staff seriously.  Whether you are a regular customer of Deluxe Detailing or you are wondering if detailing is right for you, you probably have a number of questions about car detailing during a pandemic.  With that in mind, we'd like to take some time to talk about how we are ensuring that we continue to provide industry-leading detailing services and how those services have changed during the pandemic.
First of all, at Deluxe Detailing we recognize how it is more important than ever that we provide excellent detailing services.  Additionally, we know that you want to pick up your car and feel confident that it is not only detailed to your highest standards but also sanitized and disinfected for your safety.  To that end, we have implemented a number of protocols that we know will give our customers confidence in the services we deliver at Deluxe Detailing.
For example, all our staff wears the appropriate personal protective equipment (PPE) including masks and gloves when working on your vehicle.  Moreover, they are all trained in the proper wear procedures so that they put on and remove PPE according to best practice guidelines and therefore reduce the risk of transmission of COVID-19.
​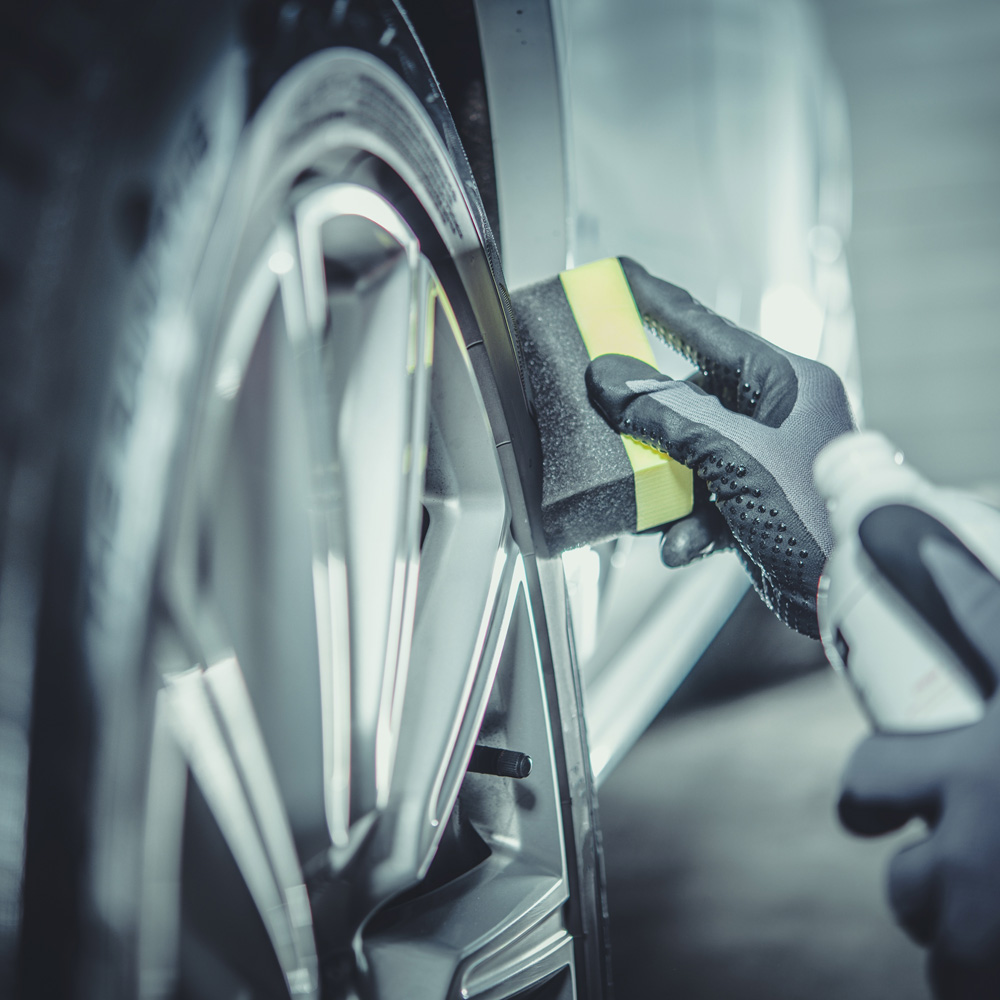 In addition, our exceptional detailing services are now combined with disinfection protocols.  We use disinfection products that are approved by Health Canada for killing the SARS-CoV-2 (COVID) virus, but are also safe for your vehicle.  The extra precautions we are taking are not only designed to keep your clients safe, but also to protect our highly qualified detailing technicians.  To that end, we also take extra steps to maintain a sanitary and disinfected facility while also ensuring physical distancing protocols are followed closely.  Our equipment is regularly cleaned and disinfected – in fact, we take every step possible to make sure that nothing is overlooked.  Our staff members are even regularly screened before their shift to make sure they are not exhibiting any signs of illness.
At Deluxe Detailing, it is incredibly important that we provide our customers with exceptional detailing services, but we also want you to trust that you and your car are safe in our hands.  We have been following guidelines provided by the Province of British Columbia and WorkSafeBC closely because it is in our business to attend to every detail…every Deluxe Detail.  Contact us today to find out how we can help keep you safe with car detailing during a pandemic.
​