It really should come as no surprise that regular maintenance will help you improve the resale value of your car.  But, if you are thinking about maintenance as purely mechanical maintenance, you're missing a big part of the picture.  In fact, potential buyers are probably more likely to look at your car and make a snap decision about whether to buy or not.  Scratches, dings, dents, and cracks on the outside of your car can deter potential buyers; and when it comes to your car's interior, buyers don't want to see garbage, spills, stains, or dirt.  So then, how can you increase the resale value of your car and where does
Deluxe Detailing
come in?
Detailing can Increase your Car's Resale Value and first and foremost, you want to keep your car clean and clutter free.  Some car owners prefer to do this themselves by regularly washing and vacuuming their vehicles, but regular Deluxe Detailing services gives your car a much deeper clean so that looks new and appeals more to potential buyers.  Indeed, by working with Deluxe Detailing, you are relying on the skills of experienced professionals to maintain your vehicle and restore it to like-new condition.  Not only do our professionals have the training, equipment, and cleaning products required to service your vehicle based on your unique needs, we also provide a wide range of services that go beyond what many owners can do on their own.
Detailing can Increase your Car's Resale Value. For example, our mobile detailing services are convenient, eco-friendly, and represent a great value.  We serve the lower mainland and Fraser Valley with our comprehensive detailing packages at our clients' preferred location; at work, home, or school – wherever you need us, we'll be there at a time that works for you.  Most importantly, we provide affordable and environmentally-friendly detailing services that are suitable for all interiors including leather, vinyl, and other upholstery.  We clean cup holders, dash panels, doors, vents, and windows.
Indeed, whatever your interior or exterior cleaning needs, Deluxe Detailing will deliver a range of services including:
Thorough cleaning and disinfection of even hard to reach places,
Thorough vacuuming of carpet, seats, and trunk,
Floor mat cleaning,
Window, gauge, side view and vanity mirror cleaning,
Leather cleaning and conditioning,
High-pressure air cleaning for removal of dirt and debris from crevices and nooks,
Carpet and fabric shampoo and steam extraction,
Vent and headliner disinfection,
Power wash exterior rinse,
Degreasing of fender walls, door jams, and trunk jams,
Thorough wheel and mag wheel cleaning,
Removal of light swirls, scratches, and oxidation,
Chrome and stainless steel polishing,
Paint correction,
And more!
​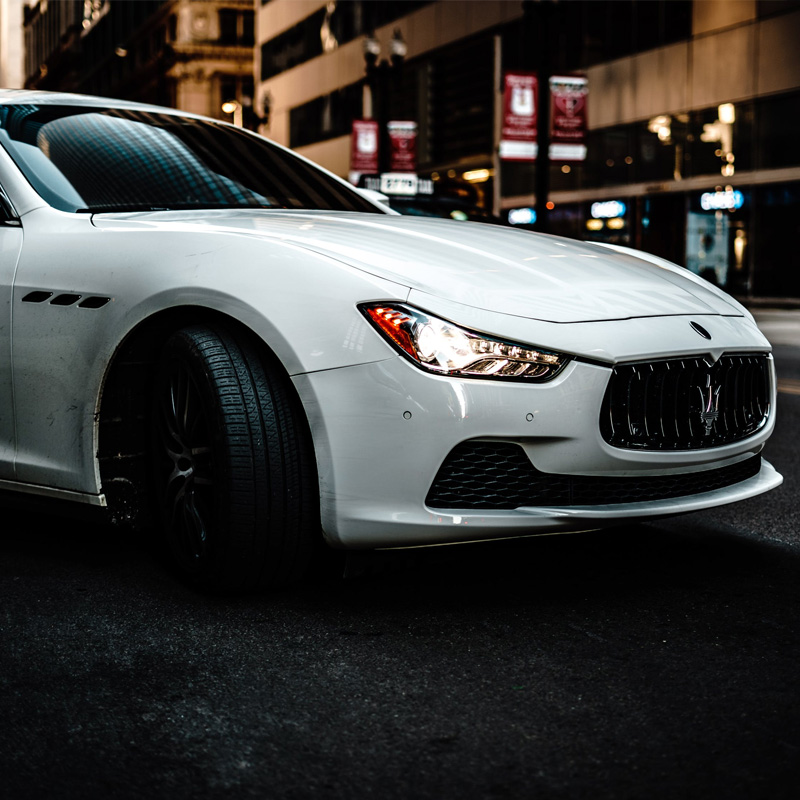 First Impressions Last
No matter how often we're told not to judge a book by its cover, the reality is we often rely on our first impressions when making decisions.  Regular car maintenance including tune-ups, oil changes, and of course detailing ensures that your car looks and runs great so that potential buyers have a great first impression that lasts.  Certified detailing professionals can provide regular cleaning services and also help you prepare your car for sale.  When you rely on Deluxe Detailing for one of our customizable interior and exterior packages, you can rest easy knowing that your car will look great and attract quality buyers.  We have experience with all types of vehicles including luxury vehicles, pickup trucks, vans, and SUVs.